Welcome to the Keweenaw Bay Indian Community's website.
You can find all of the information you need about the departments and services that the KBIC provides and the unique job opportunities it offers.
Check out the Newsfeed below and the Community Calendar to stay up to date on all the latest news and events that take place at the Keweenaw Bay Indian Community!
16429 Bear Town Rd.
Baraga MI 49908
---
Ojibwe Phrase of the Week: Jiishaakwa'ige - s/he scrapes hides
---
News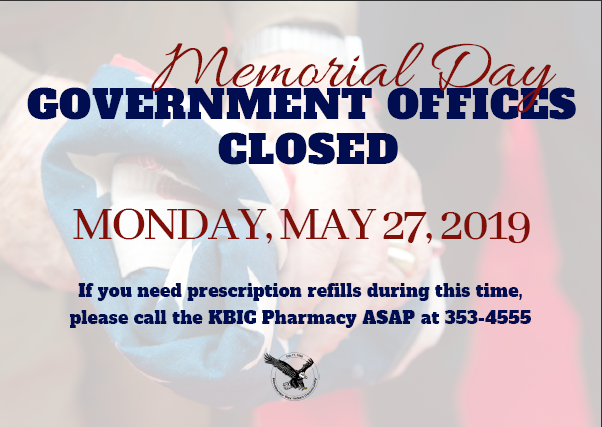 Apr 30, 2019, 10:18 AM
On Memorial Day - Monday , May 27th, 2019 - government offices are closed.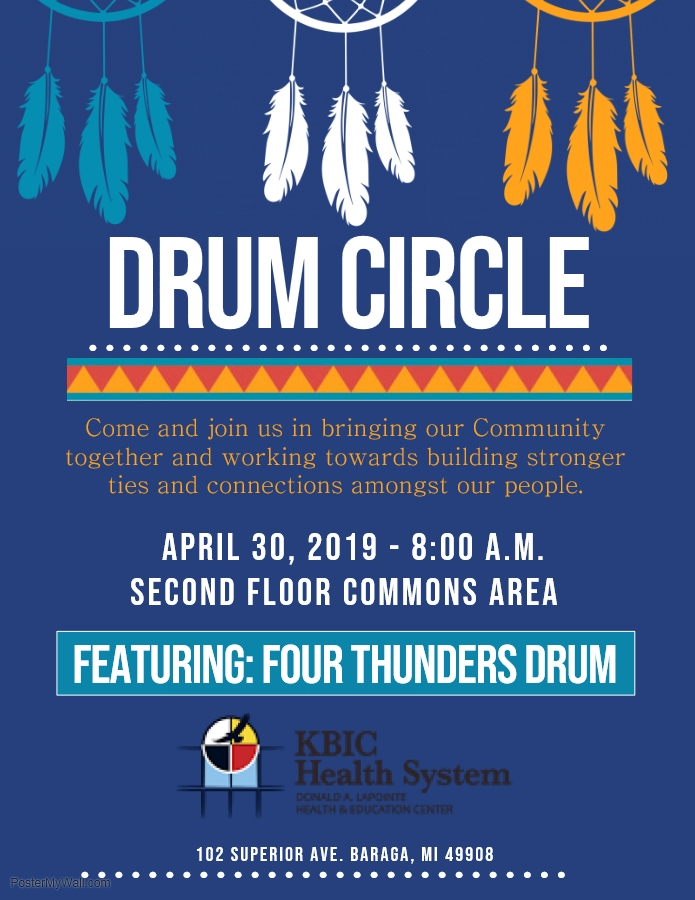 Apr 25, 2019, 10:11 AM
April 30, 2019 8:00 a.m. Second Floor Commons Area at the DHHS.
Apr 23, 2019, 9:52 AM
Flyer for the Library's last B.A.S.I.C: Building Adult Skills in Computing Event!
---